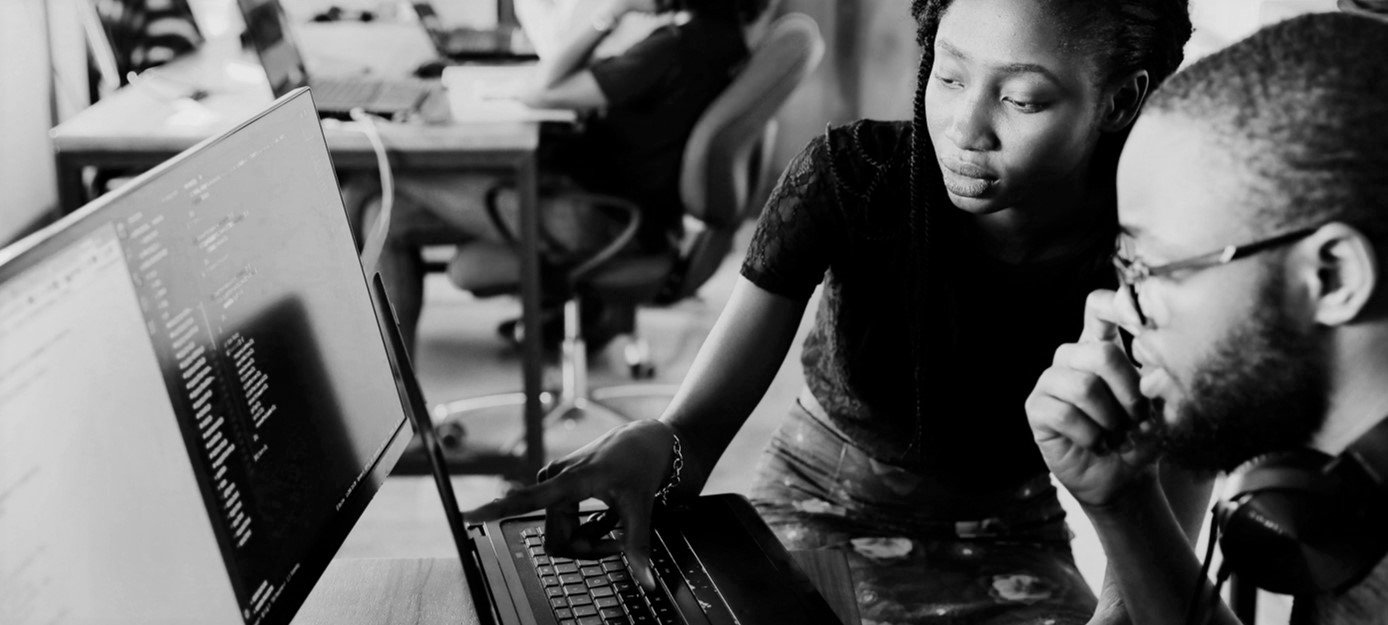 Company : AHRAARIR INC
Address : 601 Quail Valley Drive
Georgetown, TX 78626
Phone:  512-956-6040
Email: Info@Ahraarir.com
Our mission is to be a leading provider of solutions and technology services. Always abiding by our core value of integrity as we inspire and empower our productive and skilled employees, do what's best for our clients in every engagement, and share our success by giving back to our alliances.
DELIVERING THE RIGHT SOLUTION AND RIGHT RESOURCE
AhraArir is a data-driven services provider assuring our clients' secure digital evolution. We take a consultative method to identify gaps and introduce next-level solutions that help your business minimize risk, maintain compliance, and increase productivity.
AhraArir is a data-driven services provider for any computing platform. We are addressing the gap between on-prem solutions and the cloud. We provide more speed-to-value by customizing unique solutions that allow our customers to pivot and regain their focus on their business. Able to work within any computing platform.
Information Technology departments must tightly align with the business to efficiently meet business objectives. Our approach is designed to accelerate technology decisions, ensure they align with the business strategy,  regulatory compliance requirements, provide due diligence, and increase operational efficiencies.